Queen Latifah and Eboni Nichols have been an item for a while now. So it comes as no surprise to see the two love birds enjoying themselves on a beach in Barbados.
The pair have been inseparable for a year now and it is rumored that Latifah and Nichols are considering marriage in the near future.
Queen Latifah and Jeanette Jenkins
Queen Latifah ended things with longtime lover Jeanette Jenkins last year and is now madly in love with dancer/actress Eboni Nichols.
Eboni Nichols
Our sources say the couple are totally devoted to each other and are ready to take their relationship to the next level.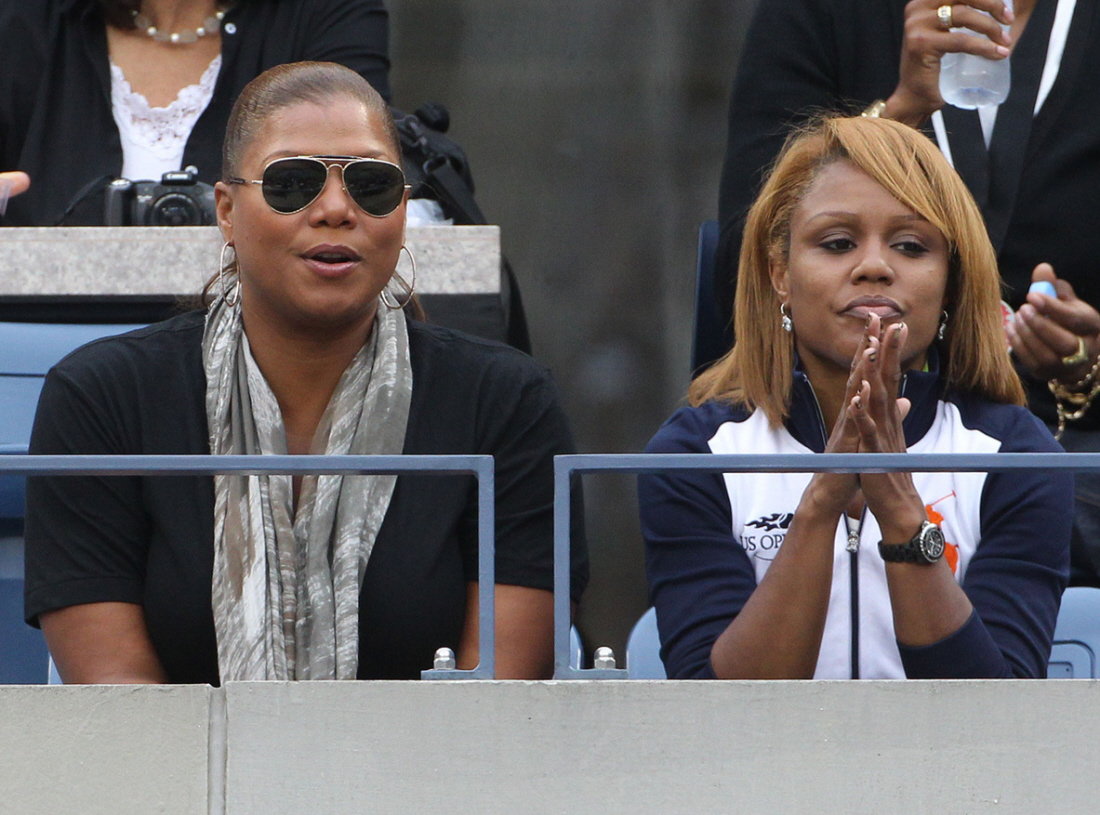 Congrats-Good For Them