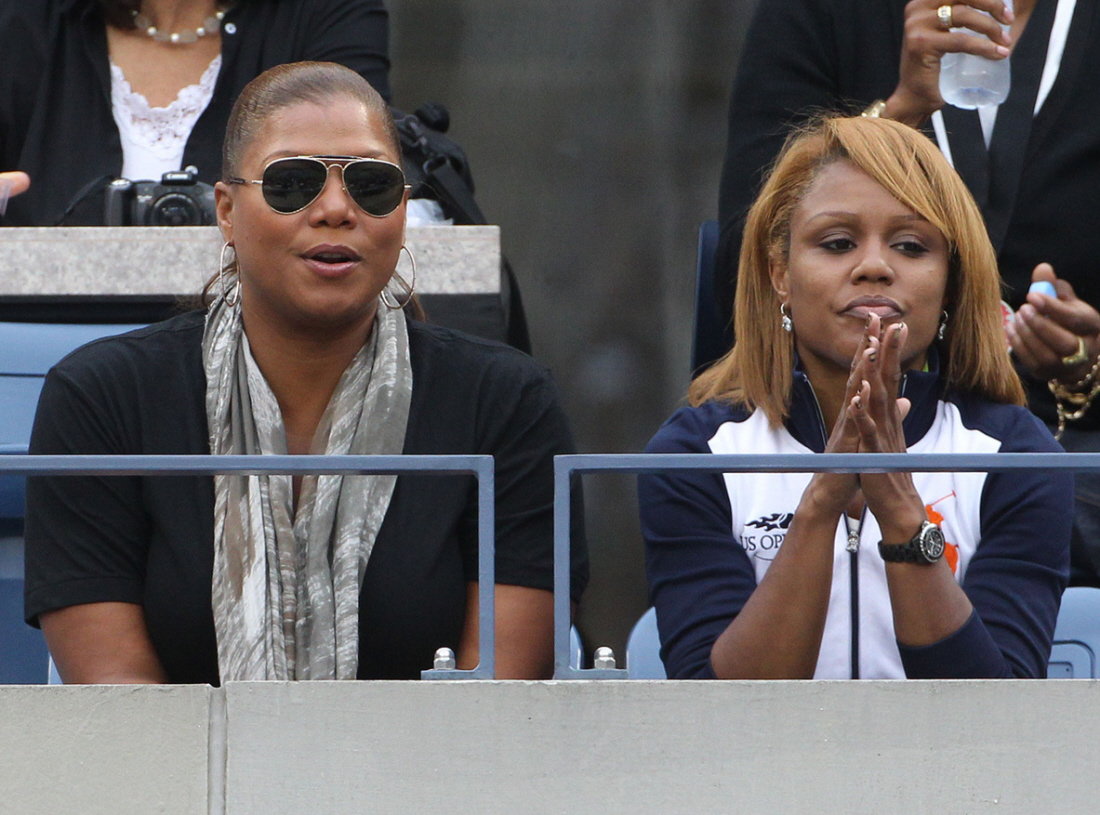 After an eight-year relationship, Queen Latifah has split with her lover and is stepping out with her choreographer, say sources. Eboni Nichols is dancing her way into Queen Latifah's life on the heels of Latifah's breakup with longtime girlfriend Jeanette Jenkins.
Jeanette Jenkins
"Latifah and Jeanette had lots of problems," said an insider. "Their arguments were tearing them apart. But it was the Queen's long-time friendship and professional relationship with Eboni that eventually drove a wedge between her and Jeanette. Even though they've broken up and gotten back together before, this time it definitely seems like the end."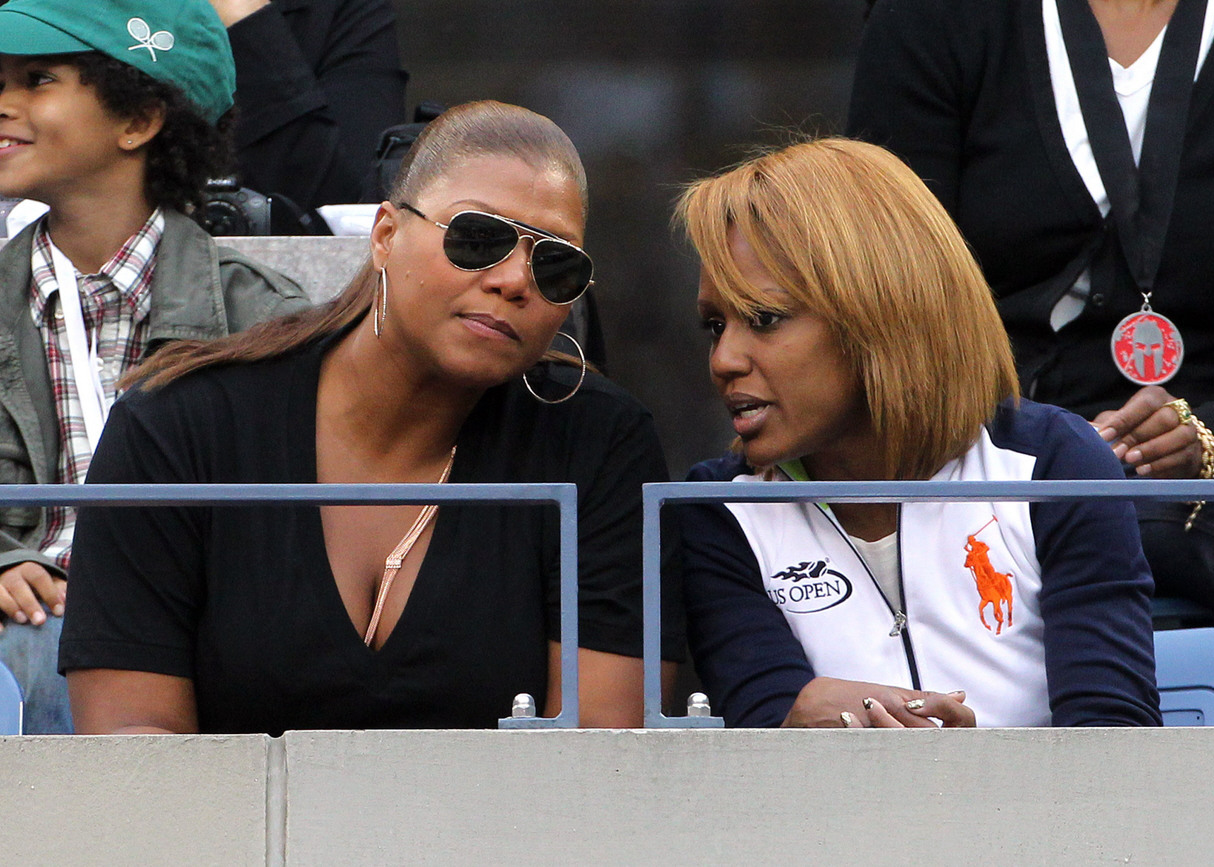 Latifah, 41, and Eboni, 33, have been friends since 2009, when Eboni choreographed a guest appearance by the Queen on Dancing with the Stars.
Even though Latifah and Jeanette were arm-in-arm at the 2010 BET Awards and the two spent time together that summer on a yacht off the Italian coast, weeks later the Queen and Eboni were together, enjoying a trip to Barcelona, Spain.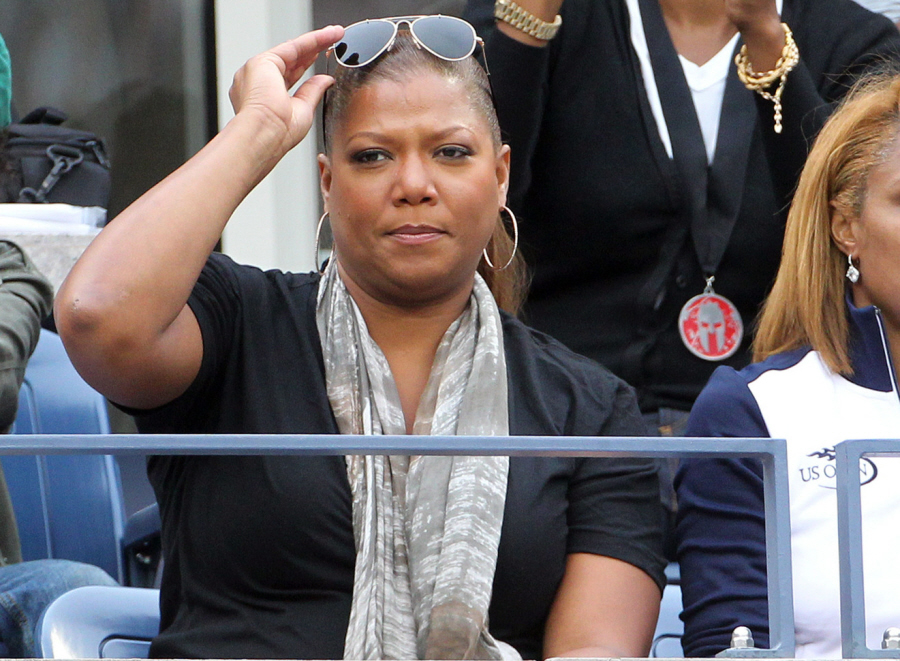 Latifah always insisted that she and Eboni were "just friends" - but personal trainer Jeanette was not buying it.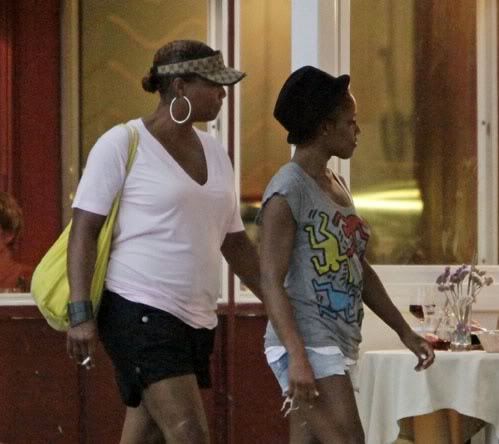 "Needless to say, Jeanette was not very happy about their relationship," said the source. "And she let Latifah know about it in no uncertain terms."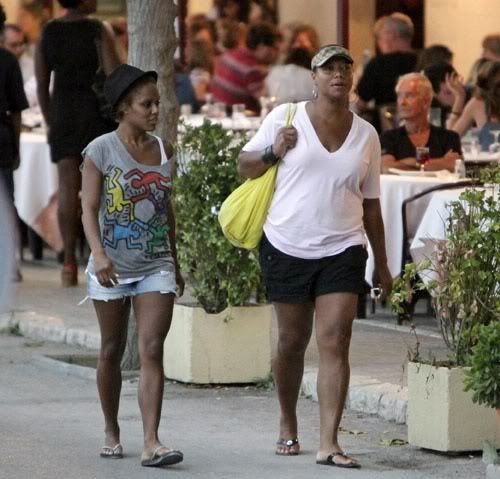 Jeanette and Latifah are remaining cordial in the wake of their recent breakup, say sources: "Their relationship had been rocky for a while, and during one of their 'breaks'
Latifah spent time with Eboni… still, it was hard for her to end her relationship with Jeanette."
Source The Enquirer